"I hated the person that I had become."
I remember my last shift in Intensive Care. Whilst handing over the unit to a fellow ward sister, I completely broke down. I knew I needed to get help; I hated the person that I had become.
The signs of burnout had all been there, albeit gradual. It started with a feeling of dread, and before long, colleagues started to notice that I was visibly stressed: becoming irritable, snappy and crying during the working day.
Following an emotional outburst in work, I decided to speak with family and friends, who immediately recognised the signs and encouraged me to phone in sick and speak with my GP.
Seeking help
Phoning in sick was one of the hardest calls I'd ever made. Unknown to me, the person on the other end had experienced burnout too.
I felt broken. I felt guilty for leaving my other colleagues behind two years into the COVID pandemic. At this point, I wasn't sleeping (insomnia), I had depressive thoughts and social anxiety, often not wanting to leave my home.
I felt myself becoming tearful when asking the GP how they could help. However, they were so understanding and made me feel like I wasn't wasting my time there.
They signed me off, with fortnightly check-up calls and recommended a self-referral to Canopi (previously known as Health for Health Professionals Wales).
"I had never heard of CBT."
My initial consultation with Canopi was effective and efficient. I was referred for eight weeks of Cognitive Behavioural Therapy (CBT). I had never heard of this beforehand.
I immediately bonded with my therapist, Louise.
My early CBT sessions were challenging; I didn't want to answer the calls and felt like I was wasting her time, often convinced that I was getting worse.
However, I persevered as I always seemed to feel better after the sessions. It took five to six sessions before I started to feel a real change and focus fully on my recovery.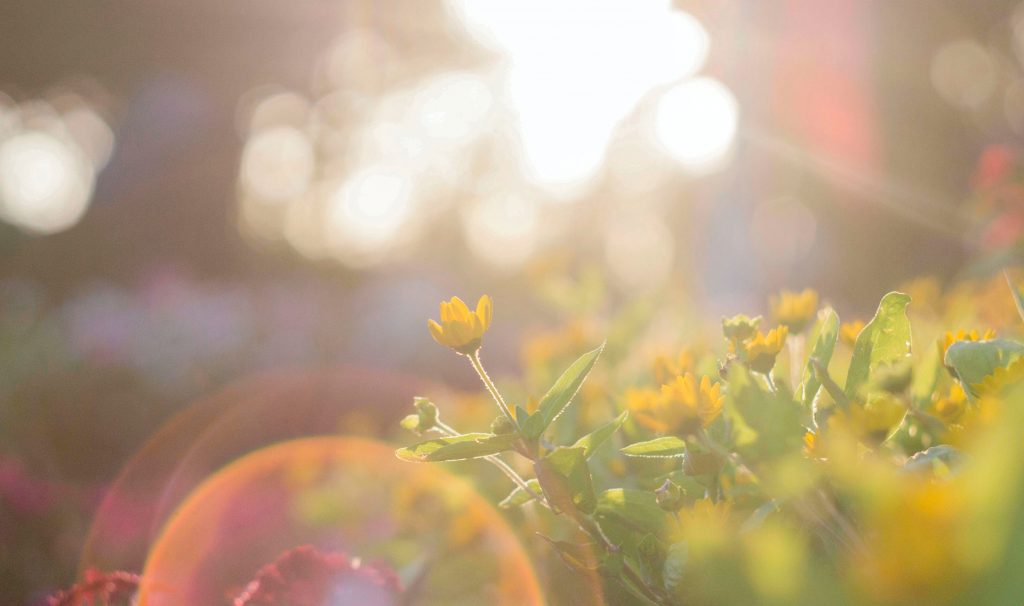 "I started to question destructive thought patterns, and focus on what made me happy."
Louise helped me to question unhelpful thought patterns, understand burnout and prioritise my own wellbeing and happiness. This took some practice, involving various strategies including breathing techniques, journaling and practising gratitude.
I gradually learnt to be kind and caring towards myself, focusing on the things that make me happy. Most importantly, I was able to do these things without feeling guilty.
Making positive changes
Therapy helped me to see that I was suffering moral injury* in my line of work. For my own well-being, I decided to apply for a new role with more structure and 'normal' shift patterns to ease my insomnia. Louise even helped me with the interview preparations.
I was successful in applying for a 9 to 5 specialist role (with no night shifts or working weekends). Despite mourning the loss of my old job, I am enjoying all it entails and the new work-life balance. And nine months later, I am starting to feel more like myself again.
"I wish I had reached out sooner."
Once I returned to work, I slowly opened up to my colleagues about what had happened. I wish had done this sooner, because I discovered that I'm not alone.
Since then, I regularly check in with my colleagues, listening to their experiences and sharing my own coping mechanisms for work stress.
"[Canopi] saved me when I needed saving."
I would recommend Canopi's services to anyone who is suffering with burnout, or any other acute mental illness.
Louise saved me when I needed saving, and I will be forever grateful for the support and service that I received. Thank you, Canopi.
*Moral injury is understood to be the strong cognitive and emotional response that can occur following events that violate a person's moral or ethical code. (Williams et al 2021, The Lancet).
Need to talk? Refer yourself today using our online form.