Since the start of the pandemic, Health for Health Professionals Wales (HHP Wales) has offered free mental health and wellbeing support to all staff working in the NHS in Wales.
Under the new name Canopi, we will continue to offer the same free, confidential, and professional mental health support to all NHS Wales staff, but we're here to do more. We're pleased to announce that Canopi is here to offer an integrated approach to mental health and wellbeing support in Wales across both Social Care and NHS workforces.
With this exciting new expansion, we have chosen to rename the service to reflect the increasing diversity and roles of the individuals using our services.
Canopi is a free, confidential, mental health and wellbeing support service for all NHS and Social Care staff working in Wales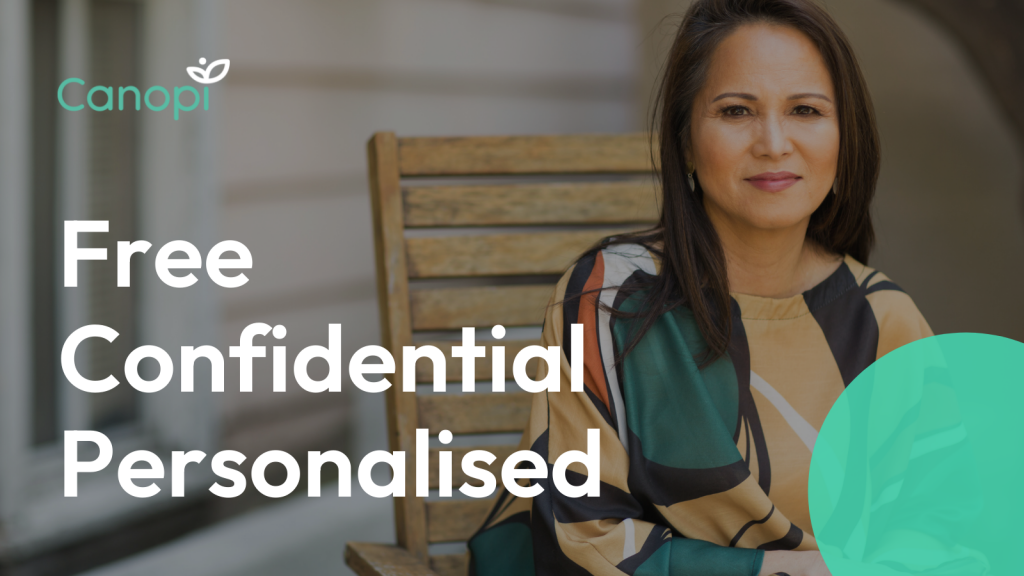 Our history
HHP Wales was created in 2012 and originally functioned as a mental health support service for doctors who were not, for whatever reason, able to disclose their mental health concerns to anyone.
There was always a desire to expand the service and offer support to a wider group. Since its creation, the service has expanded significantly.
The COVID-19 pandemic provided opportunities to bring workforce wellbeing to the fore and challenged us to develop a more collaborative and equitable model.
There was no better time to expand the service and make it available to all NHS staff in Wales. This included but wasn't limited to medical, nursing, allied professional and non-professional groups, administrative and management team members.
We were grateful to Welsh Government and Cardiff University for their continued support through these exceptionally challenging times.
Through the pandemic, we saw a significant increase in the number of people coming to the service, not just those on the front line but from across the NHS in Wales.
From April 2020 to March 2021, we accomplished a lot.
770 people accessed our services
66 advisors and therapists supported our users
the website was visited 21,000 times
550+ people received Cognitive Behavioural Therapy
6 members joined our Public Advisory Group
40+ people accessed peer support
70+ people attended our first annual symposium
7 members joined our Strategic Advisory Group
Since March 2021 we have received over 1500 self-referrals. Building on this experience, we are delighted to be able to offer the support offered by Canopi to all staff working across the NHS and Social Care in Wales.
Introducing Canopi
Canopi, the Welsh translation of the word "canopy" refers to a group of trees that intertwine to form a protective layer from strong winds and storms. It also creates an environment to support growth and sustainability.
In the same way that a canopy offers protection and safety, Canopi provides people with a safe place to share and talk about their challenges, while also encouraging growth and offering support as part of a system working together.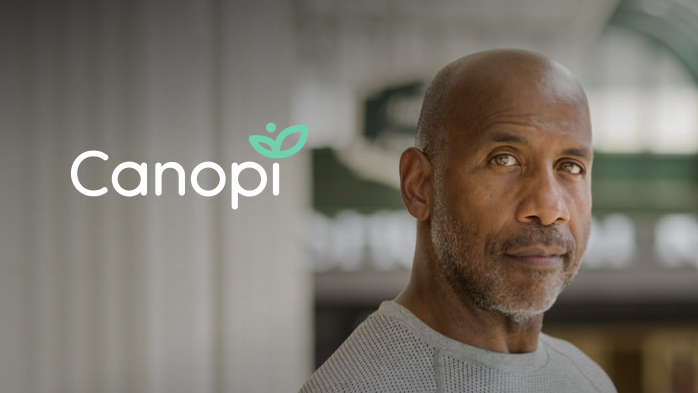 Our key aims
Despite the name change and branding update, our mission of offering free mental health and wellbeing support remains the same.
We aim:
To deliver a high quality and personalised mental health and wellbeing support service to the workforce
To increasingly build collaboration with organisations across social and health care sectors
To contribute to the positive promotion of caring for our mental health
To provide support to those who feel unable to access employer-based services

Getting support
After contacting the service individuals are directed to a trained doctor advisor who will triage their needs and signpost them on to one or more of the following services:
self-help
guided self-help
peer support
virtual face-to-face therapies with accredited specialists
support for PTSD
an alcohol support service.
Getting in touch
To access these free services, complete our short referral form.
We will get back to you within one working day and will make arrangements for you to speak to one of our doctor advisors who will talk you through your options for ongoing therapies and support.
Canopi is available Monday to Friday, 9am – 5pm
Resources
Read service user stories