This blog was published prior to April 2022 when our service was known as Health for Health Professionals Wales (HHP Wales). We are now offering mental health support to both NHS and social care staff in Wales under the name Canopi.
I was inspired to take on the role once I retired because I was in a good position 'to give something back' following a career in both the NHS and latterly a corporate environment.
HHP Wales's recruitment of peer supporters came along at just the right time.
I live in North Wales with my family. I'm also a North West Cancer Research trustee and enjoy the outdoors dividing my leisure time between the sea and the mountains, and I'm learning to speak Welsh.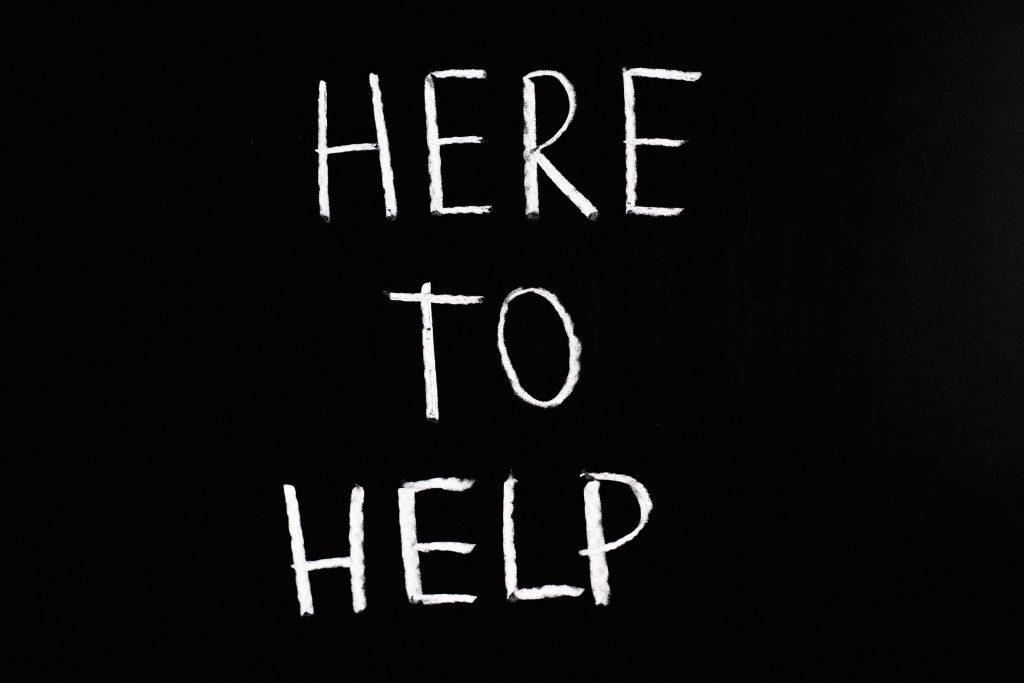 How did you get involved with HHP Wales?
HHP Wales offers a free, confidential service that provides NHS staff, students and volunteers in Wales with access to various levels of mental health support including self-help, guided self-help, peer support, and virtual face-to-face therapies with accredited specialists.
My peer support role began some eighteen months ago, in response to a Facebook post calling for volunteers.
At that point, HHP Wales was looking to develop a peer support service for NHS Wales staff in response to the COVID-19 outbreak.
Role requirements for Peer Support volunteers included:
A knowledge of the National Health Service
Ability to adopt an empathetic approach whilst maintaining professional boundaries
An interest in health and wellbeing issues
Experience of counselling and/or mentoring and/or coaching
My focus is on working with the individual to gain insights into their issues, and signpost, if appropriate, to other sources of support available through HHP.
While I was assured by HHP Wales that the role is very flexible, I find I am able to offer around one day per week and support 1-3 cases per week, each case involving varying numbers of interactions.
What happens when someone contacts HHP Wales?
HHP Wales works on the basis of self-referral. Individuals can self-refer themselves through the HHP Wales website.
Following the completion of the self-referral form, the individual is put in touch with a Doctor Advisor, who will recommend different types of support which are available through the service.
When Peer Support is recommended, contact is then made by phone and peer support sessions are arranged between a volunteer, like myself, and the individual for mutually agreeable times.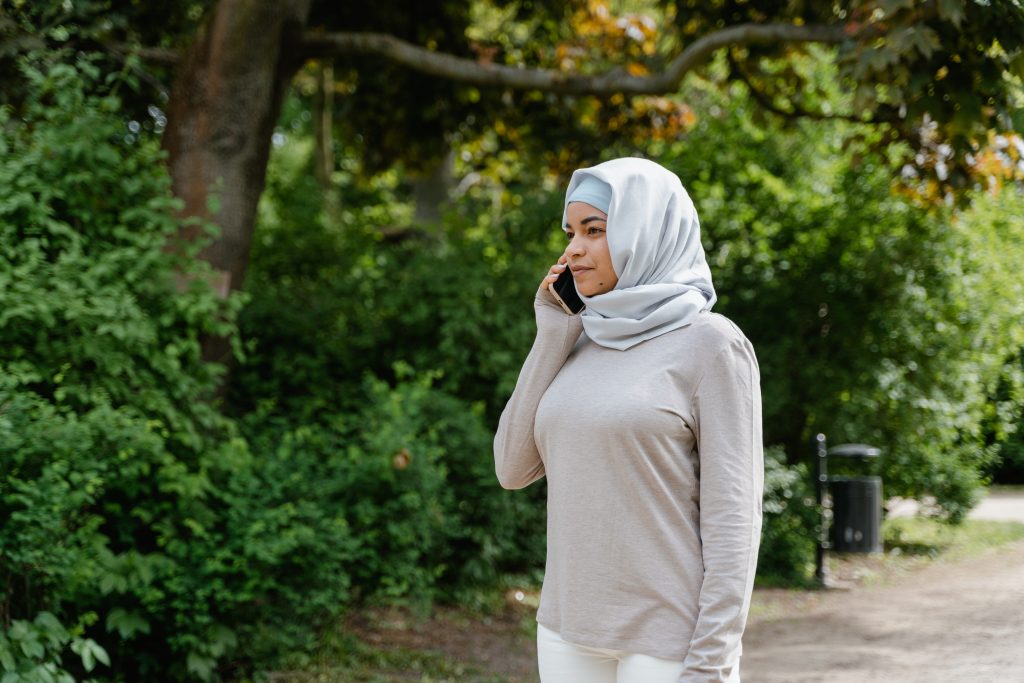 Support is provided in a confidential space and is subject to me sharing information where certain risks are identified.
People are encouraged to have more than one conversation, up to a maximum of six sessions.
Importantly, peer support is not a clinical therapy. My role doesn't involve me providing a medical diagnosis or treatment, legal advice or counselling.
I'm not an employee or agent of the HHP Wales service however, I do have the benefit of crown indemnity, training and access to fellow peer support colleagues.
Over the past eighteen months or so I have supported many NHS Wales staff through their mental health difficulties.
Interested in volunteering?
If you would like to explore becoming a volunteer in a peer support role, please contact the HHP Wales team: hhp@cardiff.ac.uk