There can be a lot of pressure around Christmas to socialise more often than usual, to embrace 'the Christmas spirit' and to spend beyond our means to meet the expectations of others.
Mental health charity Mind found that over a quarter of people feel under pressure to achieve the 'perfect Christmas'.
These factors can affect your mental health, particularly after last year's lockdown, which altered the festive period in ways we've not seen in the UK since the second world war.
This year we may feel obligated to go to parties, to eat and drink more than we want to, spend more money than we have, or feel lonely for not having social opportunities.
All of this can affect our mental health, so let's talk about how we can be affected and what we can do to help ourselves.
Social commitments and anxiety
Anxiety is prevalent in the UK. Around 10 million people are affected by anxiety.
Around Christmas there's a greater expectation to be sociable more than we normally might be.
For those with social anxiety disorder it can be a particularly stressful time.
Over-committing to socialising can leave you exhausted, so remember that it's ok to decline an invitation if you wish to.
The NHS notes that symptoms of social anxiety can range from worrying about events before, during and after them, to panic attacks.
Asking for help can be difficult, but it's good to see your GP who can put you at ease, or seek advice online from organisations like Anxiety UK:
Money matters
Some of us may feel huge pressure in buying elaborate gifts for our loved ones, and probably beyond our means.
It's easy to use a credit card to make it all possible, but facing the pressure of paying off our borrowing can be too much.
Mental health charity Mind found in 2015 that more than a third of the people with mental health problems that they surveyed self-harmed to cope with the pressure of Christmas, with 76% having problems sleeping at that time.
Those with Bipolar Disorder can overspend when experiencing mania, or people with depression can resort to 'comfort spending' on others to help their mood.
If you're worried about money, Mental Health & Money Advice and Mind are available year-round to provide practical advice and support.
Eating at Christmas
For anyone who's faced an eating disorder (ED), Christmas can be a particularly hard time with expectations to indulge in more food than usual.
It's important to eat as much as you feel comfortable with and eat the foods that you know you can.
Talking to a close friend, family member or contacting an organisation like Beat can help you if you need support.
Alternatively, you may be diagnosed with binge eating disorder (BED), and this can be just as challenging.
If you're caring for someone with an eating disorder, try serving food as a buffet, rather than a meal and treat meals as routinely as possible. Once meals are over, attempt to shift the focus away from eating.
Remember, it's ok to enjoy yourself at this time, even if it means eating a little more than usual.
If you need support, help is available online.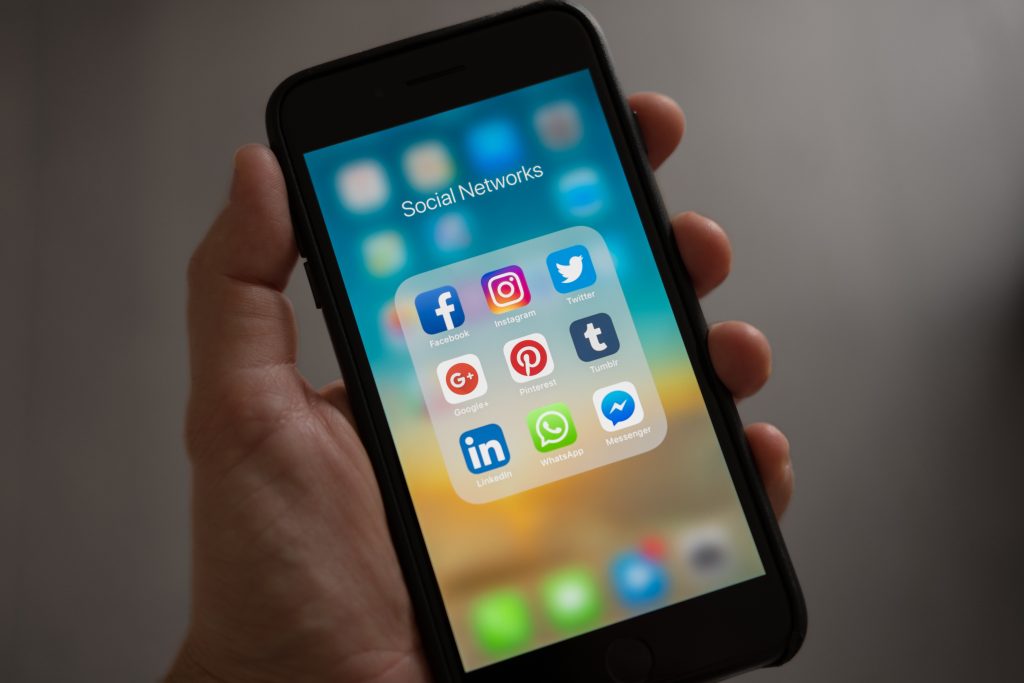 Limiting your time on social media
In a 2021 study, 38% of adults think social media is actively harmful.
While social media can be fun for sharing experiences and connecting with friends and family, it can also have negative effects on your mental health.
Comparing yourself unfavourably with others' highlights reels on social platforms is common, and particularly prevalent at Christmas. "Life envy" can be damaging.
If social media's getting too much, there are things you can do to help yourself:
Limit your time online.
Unfollow or mute accounts.
Delete social media apps.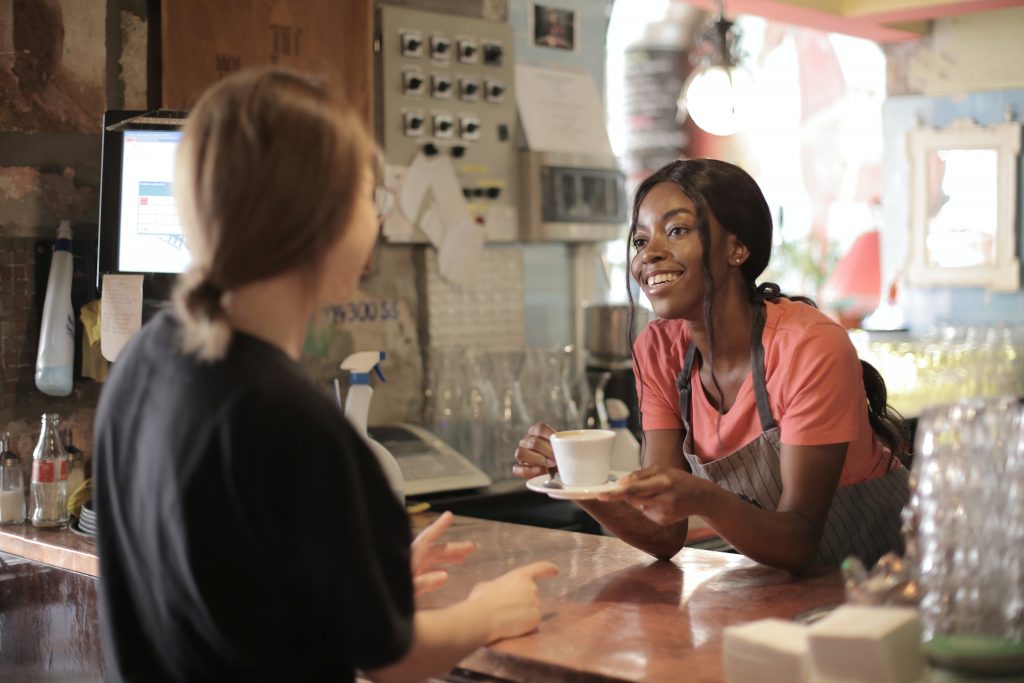 Loneliness, and not just at Christmas
Charity Age UK reported in 2018 that Christmas isn't a time many look forward to.
For 52% of the people surveyed, loneliness has become a 'normal' part of life.
But it's not just older people who experience loneliness. Younger people, too, can face these difficulties.
Lockdowns amid the COVID-19 pandemic increased feelings of loneliness. A 2019 study found that almost 88% of young people surveyed said they experienced loneliness to a certain degree.
So, how can we alleviate loneliness?
The Mental Health Foundation suggests it's a good time to embrace your creativity, to do the things you enjoy doing, or perhaps treat yourself to a gift if you can afford to; and to remember to value yourself, that you are important and are loved.
It can also be helpful, if you can, to go outside and see the world around you.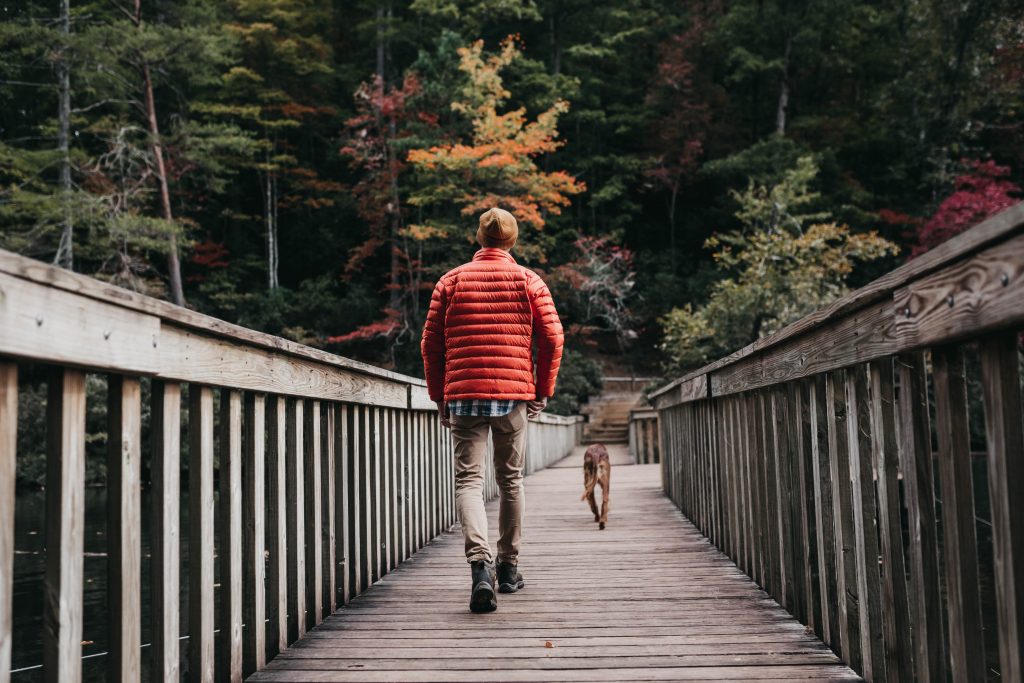 Seeing life and interacting with people, even just the person serving you at a coffee shop, can help you feel less alone in the world.
At Christmas, perhaps give someone a call, they will more than likely be glad that you did.
We hope our tips help you in what is not always an easy time.
However you choose to spend it, whether surrounded by people or quietly, we wish you a peaceful Christmas.
Canopi
Canopi offers access to mental health support for health and social care workers in Wales.
Canopi is a free, confidential service that is supported by Welsh Government funding and administered through Cardiff University.
This blog was originally shared on the National Centre for Mental Health website. To read the original post please click here